A Tree of Knowledge Educational Services, Inc.
"where every student grows"
Enrichment Programs
1. Events 1
To all junior journalists, do you want to create and publish your own magazine? Then join us in publishing "Locally Inspired, a student online magazine." A Tree of Knowledge Educational Services Publication.
Students will take on the role of print editors, photography editors, staff writers, etc. and decide on the topics, investigate them, write the articles, and edit the magazine for publishing. The editing process will be managed once weekly with the Chief Editor, our credentialed teacher, in a two (2) hour online meeting. Students can then break off into committees and collaborate towards the goal of publishing at the end of the month. Tree of Knowledge will always be available for support.
The magazine may cover:
1. Breaking news
2. "Eat & Run, Local Eats" (critique and coupons)
3. "What's on your Mind" student musings
4. "Are you really going to wear that?" Fashionista on the Loose
5. "Yup!! My parents really said that" the student experience
6. And many more topics that they get to pick ….
Tuition shall be $ 50.00/month. Tree of Knowledge is a vendor for many homeschooling Charter Schools, and we accept learning/enrichment funds. Cash is ok too.
Children of all ages are welcome, as long as they can contribute. We hope to fill about 20 Magazine positions per edition, and then launch another edition with another group of kids. This is all online, so the kids can be from anywhere and everywhere collaborating on that month's edition. We can publish several editions every month.
If you wish to enroll, please let us know immediately at locallyinspired@tree-of-knowledge.net. You may also PM or call for more details at 866.698.6537.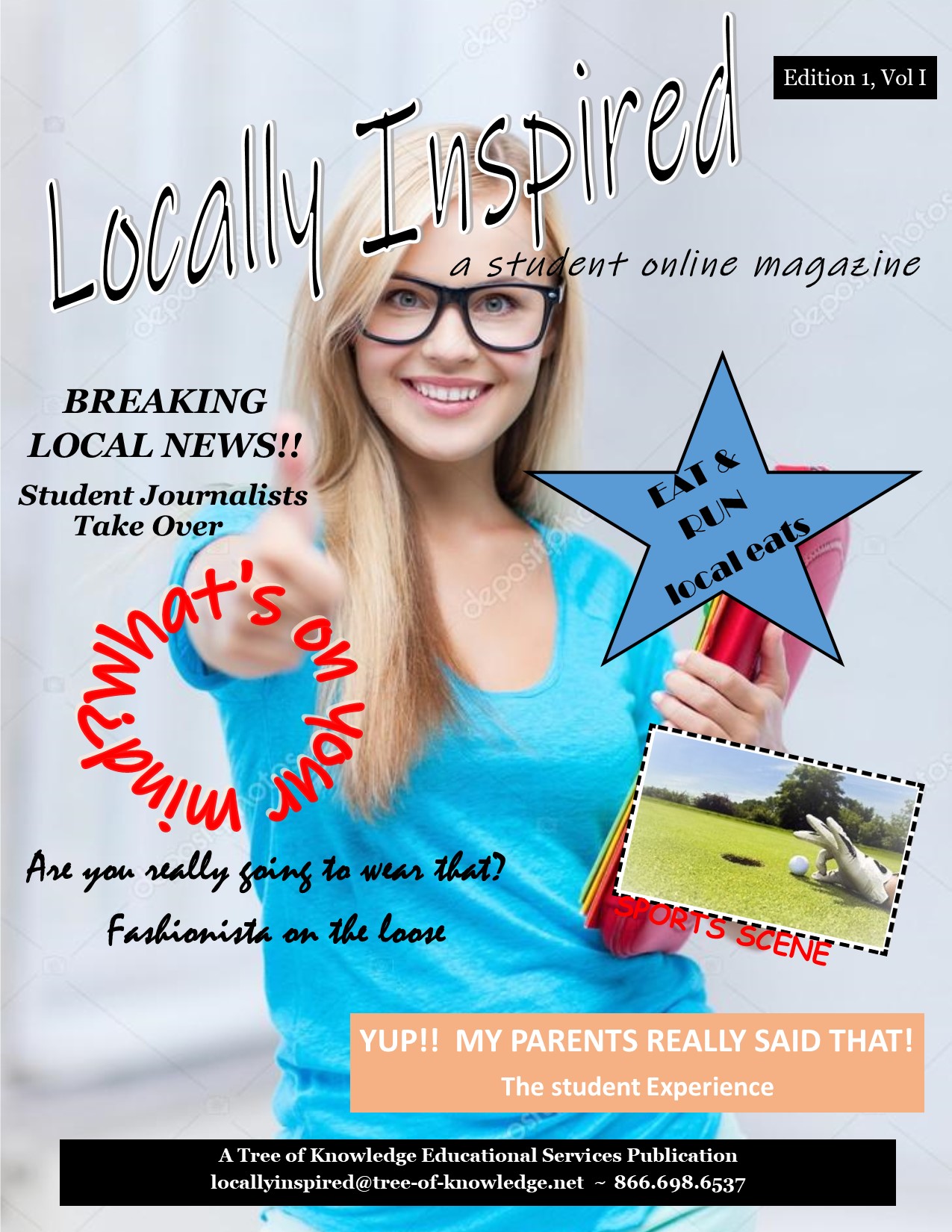 2. Events 2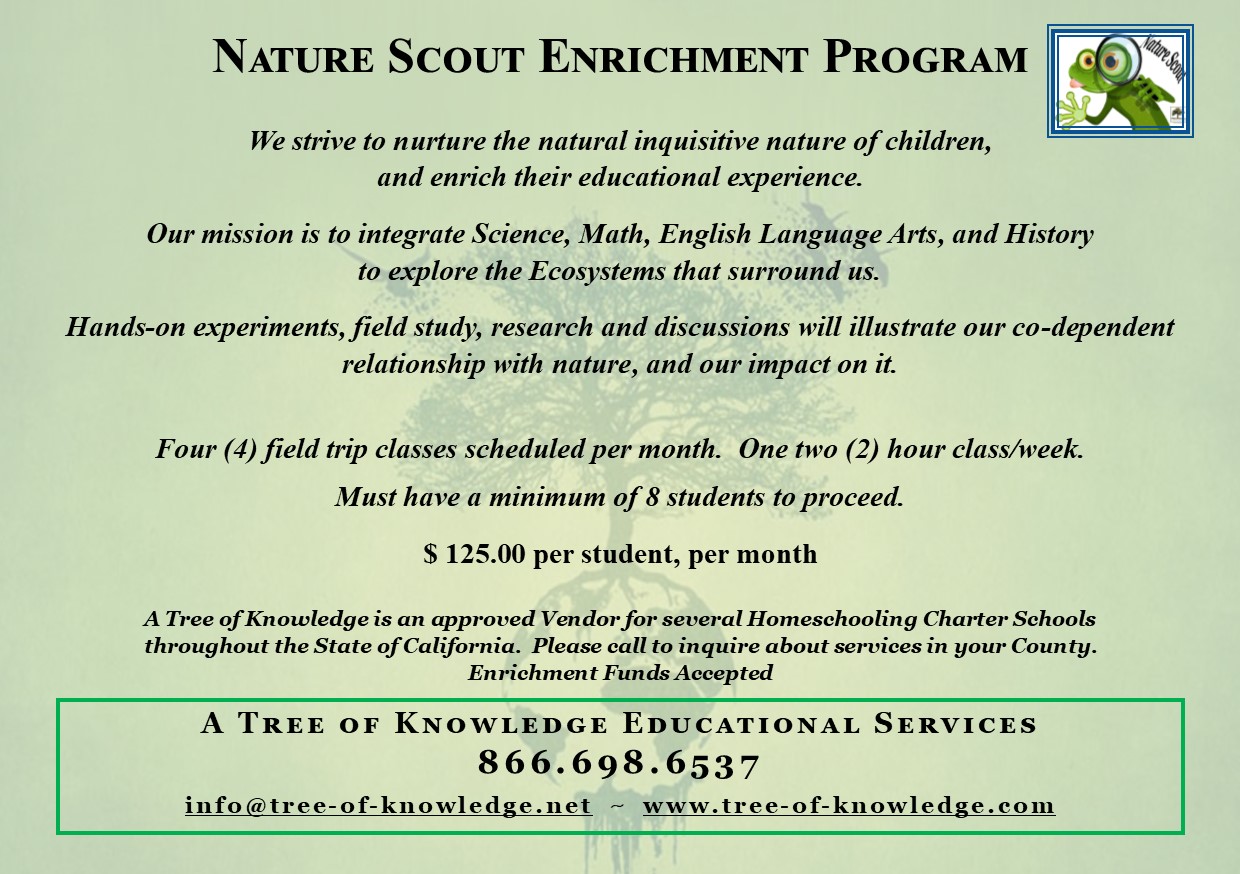 3. Events 3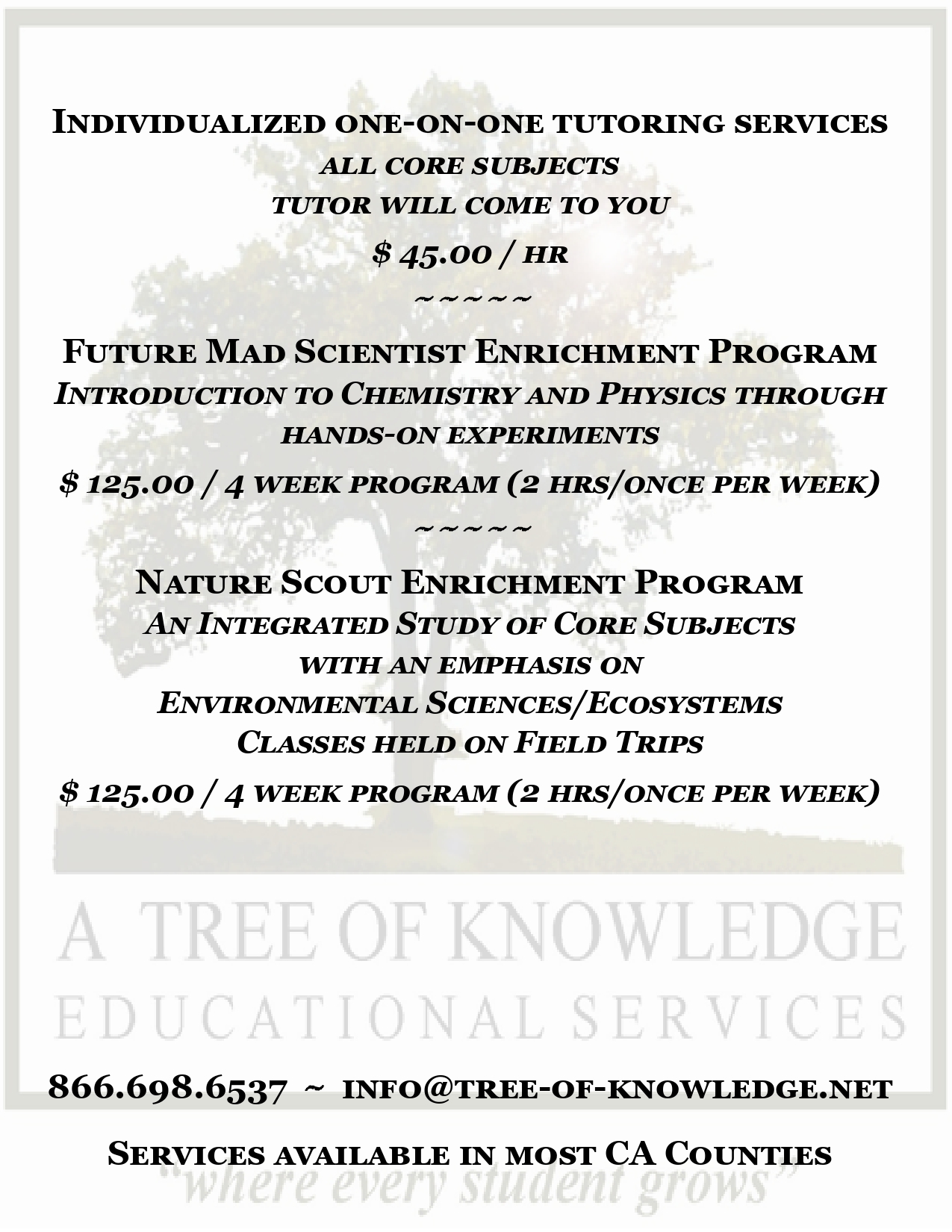 4. Events 4